LOOKING TO THE FUTURE
Values guide our actions and they emphasise our active and positive way of working. Our values guide not only our day-to-day work but also how we relate to future. Our core values are summarised to three key points, which are "making things happen, good to work with and farsighted".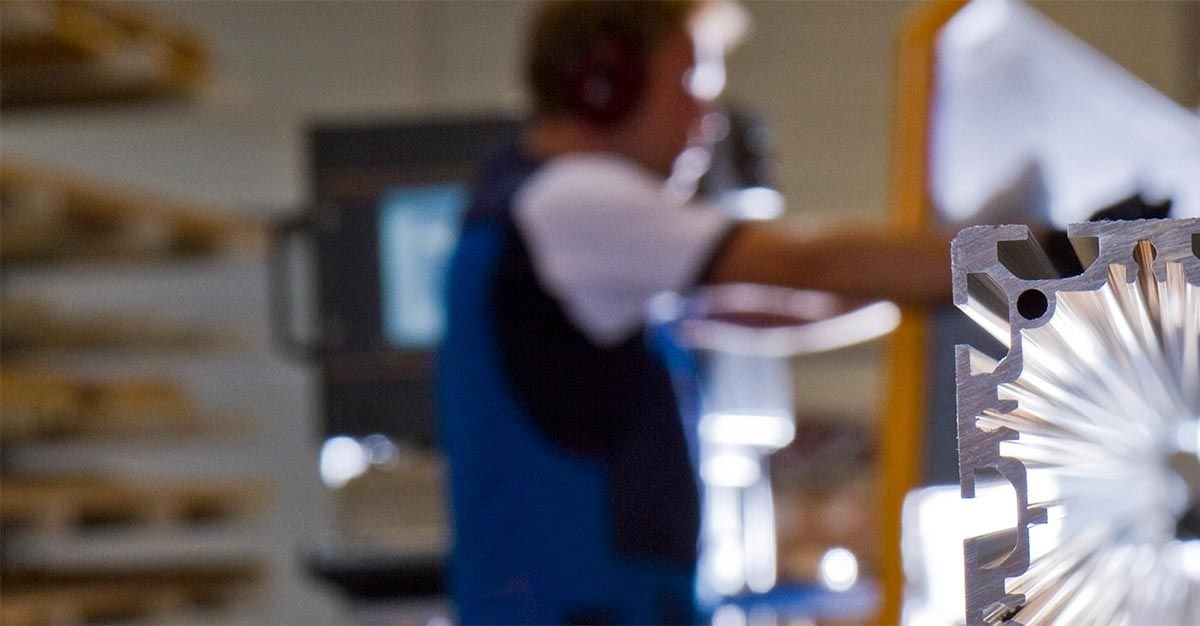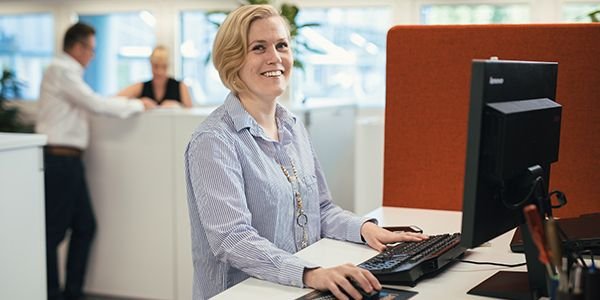 Making things happen
We are initiative and drive things forward.
We deliver on our promises.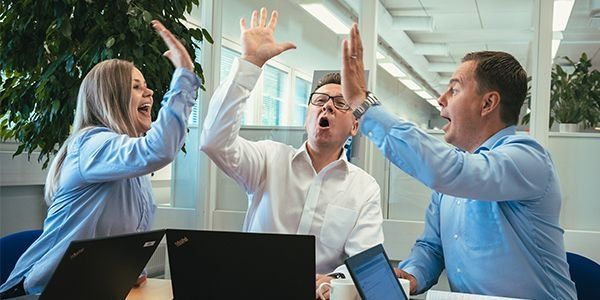 Good to work with
We act professionally and take responsibility.
We respect each other.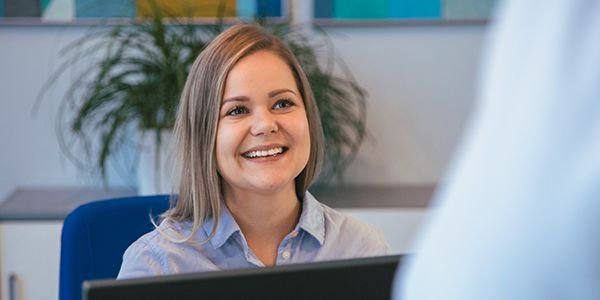 Being farsighted
We are looking to the long-term.
We favour sustainable options.
Quality system
The goal of our quality system is to fulfill and exceed customer and stakeholder expectations. Accomplishing customer satisfaction is our and our suppliers' everyday work and a key to determine the quality of our work. Cost efficiency and performance targets are reached with "get it right with the first try" mentality and functional processes. With good leadership and cooperation we create a basis for continuous development and success.
Our quality systems are ISO 9001 certified.
Code of Conduct
Our suppliers follow Axel Johnson International's Code of Conduct. We want to have a positive effect, increase transparency in the supply chain and build stronger partnerships. Supplier Code of Conduct covers human rights, employee rights, anti-corruption and environmental protection.
Supplier audits
The auditors of Axel Johnson International audit SKS Group's Chinese partners. Local action is needed to ensure that action meets our requirements.
Code of Ethics
All SKS Group employees accept the company's ethical guidelines. The goal of the guidelines is to ensure that employees act ethically and professionally. There is a 24/7 whistle-blower service that allows you to report violations of ethical guidelines anonymously.
Sustainable manufacturing
We want that solutions move the industrial and stage technology business in a sustainable direction. SKS Group supports the UN Sustainable Development Goals, which have been set for 2023. We want to promote the achievement of the goals and minimize the negative effects through our own actions. All our employees participate in e-learning course on sustainable development. Read more about our actions to support sustainable manufacturing.