LOOKING TO THE FUTURE
Values guide our actions and they emphasise our active and positive way of working. Our values guide not only our day-to-day work but also how we relate to future. Our core values are summarised to three key points, which are "making things happen, good to work with and farsighted".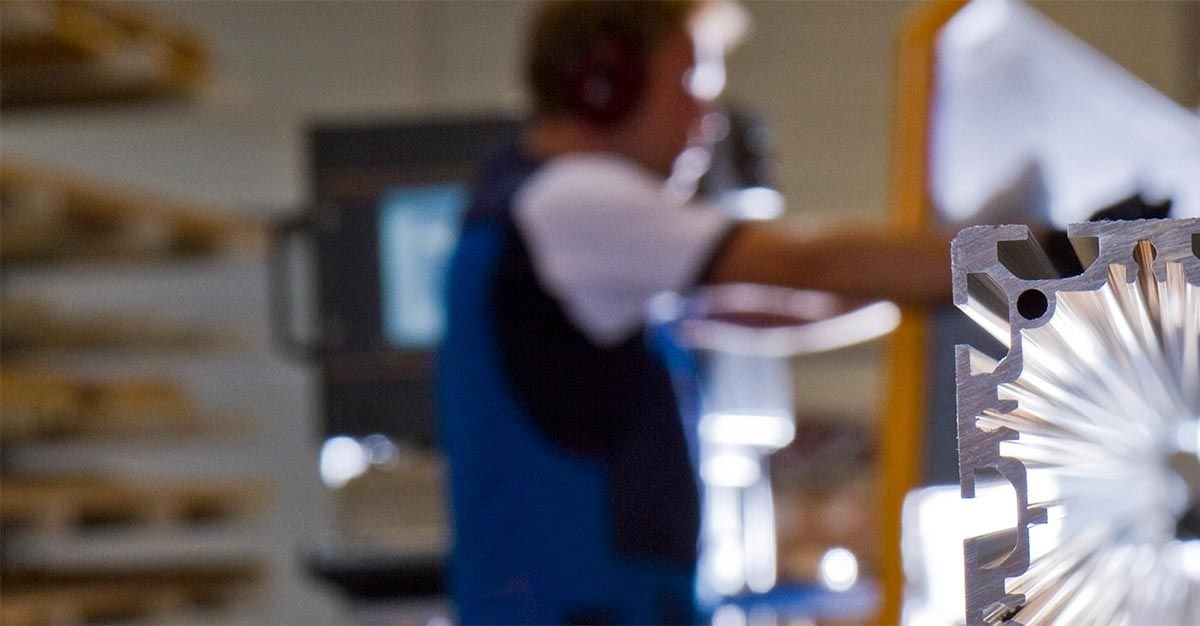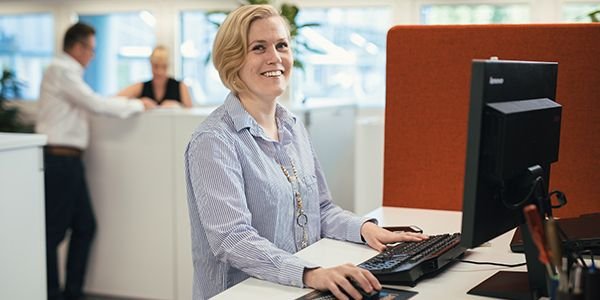 Making things happen
We are initiative and drive things forward.
We deliver on our promises.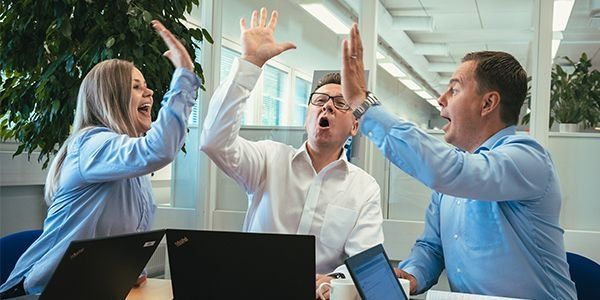 Good to work with
We act professionally and take responsibility.
We respect each other.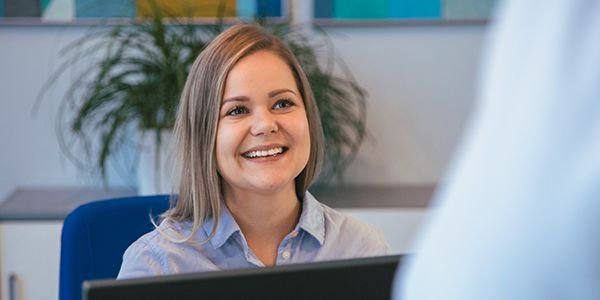 Farsighted
We are looking to the long-term.
We favour sustainable options.
Quality system
The goal of our quality system is to fulfill and exceed customer and stakeholder expectations. Accomplishing customer satisfaction is our and our suppliers' everyday work and a key to determine the quality of our work. Cost efficiency and performance targets are reached with "get it right with the first try" mentality and functional processes. With good leadership and cooperation we create a basis for continuous development and success.
Our quality systems are ISO 9001 certified.