Electric drives and motors maintenance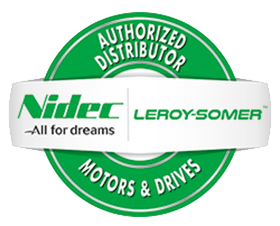 We have an official Nidec Leroy-Somer and Control Techniques maintenance workshop at our headquarters in Vantaa. We offer certified maintenance and support services for Leroy-Somer and Control Techniques products.

We do the maintenance work at our customers' facilities in Finland and abroad. The end users of Finnish machine builders can benefit from our suppliers' international network which enables fast spare part deliveries.

Our workshop takes care of maintenance and repair of the products we represent. If needed, we also take care of repairs at our suppliers' facilities.