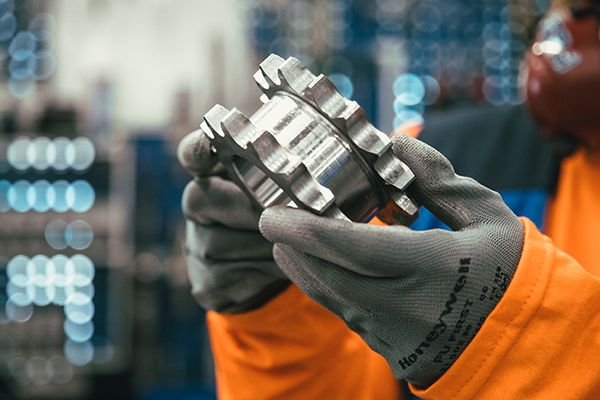 Wide product range for the needs of machine building and stage technology
Our wide product selection covers mechanical components, bearings, linear motion components, chain and belt drives, clutches and freewheels, gearboxes and motors, drives and control systems and stage technology components and solutions.

Correctly selected products help to lengthen the life cycle of a machine or equipment, save energy and costs and guarantee safe environment. Thanks to our long expertise, we can assure that we find the right products for your application and needs.