Sustainable
manufacturing
We want that solutions move the industrial and stage technology business in a sustainable direction. SKS Group supports the UN Sustainable Development Goals, which have been set for 2023. We want to promote the achievement of the goals and minimize the negative effects through our own actions. All our employees participate in e-learning course on sustainable development.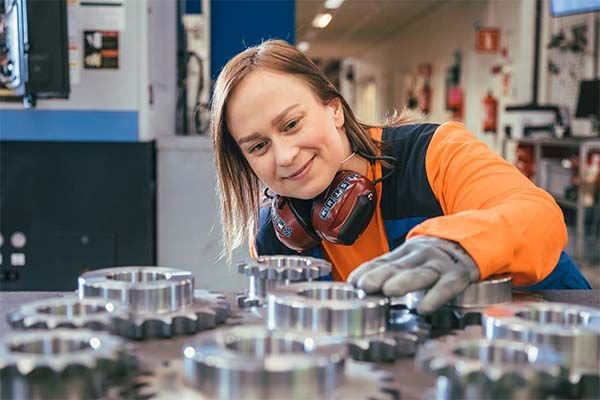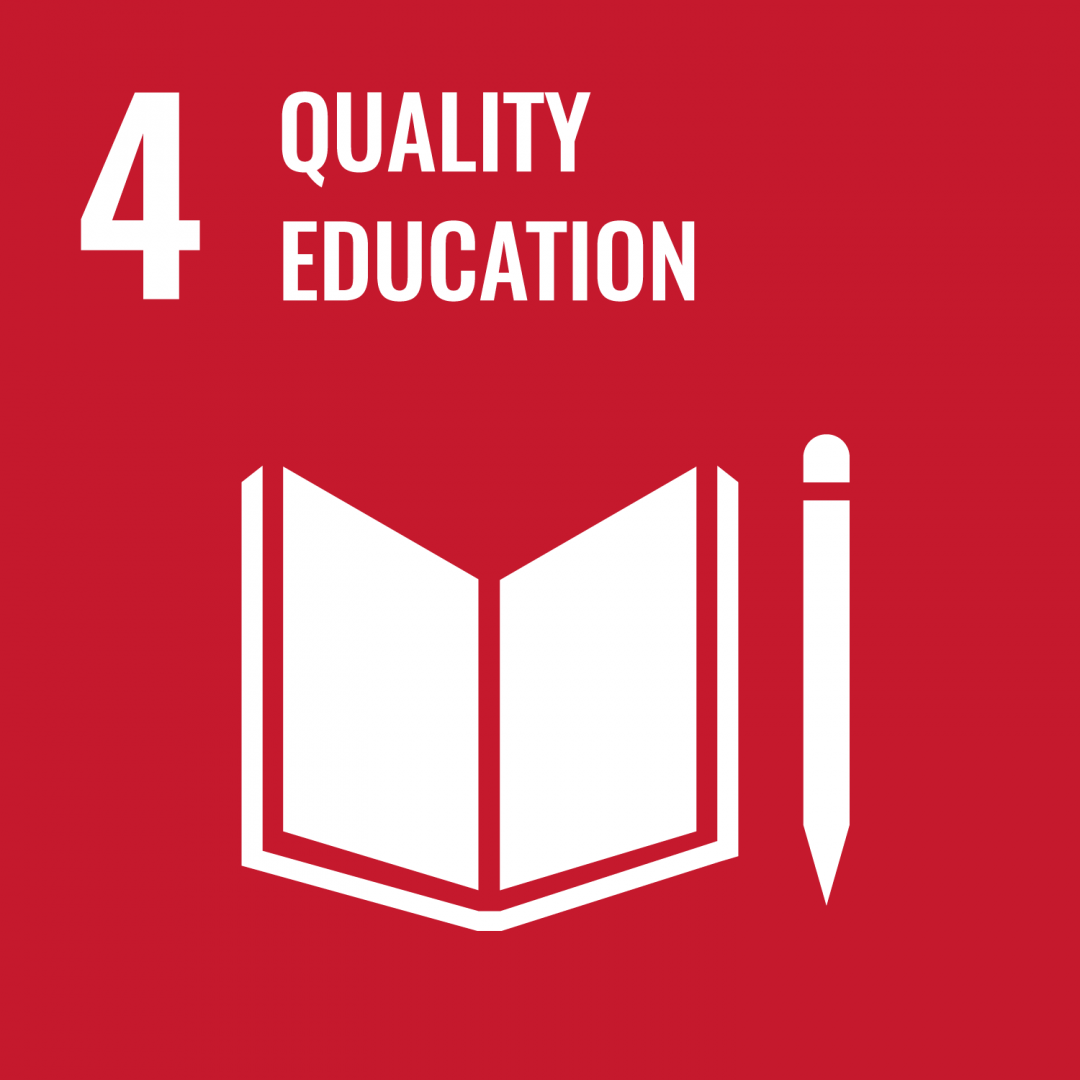 Education is the key forward. We are constantly developing our own expertise. We also find it important that students have internships and young people have the opportunity to get their first summer job. We work continuously together with educational institutions.

New cleaner technologies are replacing older ones. Our product range includes numerous products that are energy saving. These help to improve the energy efficiency and low emissions of machines and equipment. We can influence many things in the supply chain, such as material selection, transportation and centralized procurement.

In terms of climate actions, we focus on reducing emissions and improving energy efficiency in our own operations. We follow actively energy consumption in our properties and the share of unsorted waste.
Choices for a sustainable industry
Our products are marked as smart choice and energy efficient product when they are a cleaner option compared to other solution, help to improve energy efficiency or are energy efficient by themselves.
More than 75% of SKS Mechanics' suppliers have signed the Code of Conduct.
2/3 of our company cars are classified low-emission.
We use 100 % renewable energy in our properties.
With us, you can choose packaging cardboard - save on packaging costs by using recycled cardboard