case glaston: PARTNERSHIP REQUIRES SHARED COMMITMENT TO CONSTANT IMPROVEMENT
- When we run a project, we need certain timing and SKS is very good at delivering on time, says Senior Sourcing Manager from Glaston.
What do the Burj Khalifa in Dubai, the Shanghai Tower and Beijing's China Zun have in common? All are among the world's 10 tallest skyscrapers. And all have gleaming glass facades made by machines that use powertransmission components delivered by SKS.
SKSGroup is one of Glaston's key suppliers. Glaston is the world's leading manufacturer of safety glass processing machines which are equipped with components from SKS. One of the machines is a jumbo-sized glass-tempering machine, destined to make 12-metre glass facade panels.

- SKS delivers critical parts that ensure the even blowing of cool air. If this process is not perfect, the tempering will be substandard and the glass may break, explains Glaston.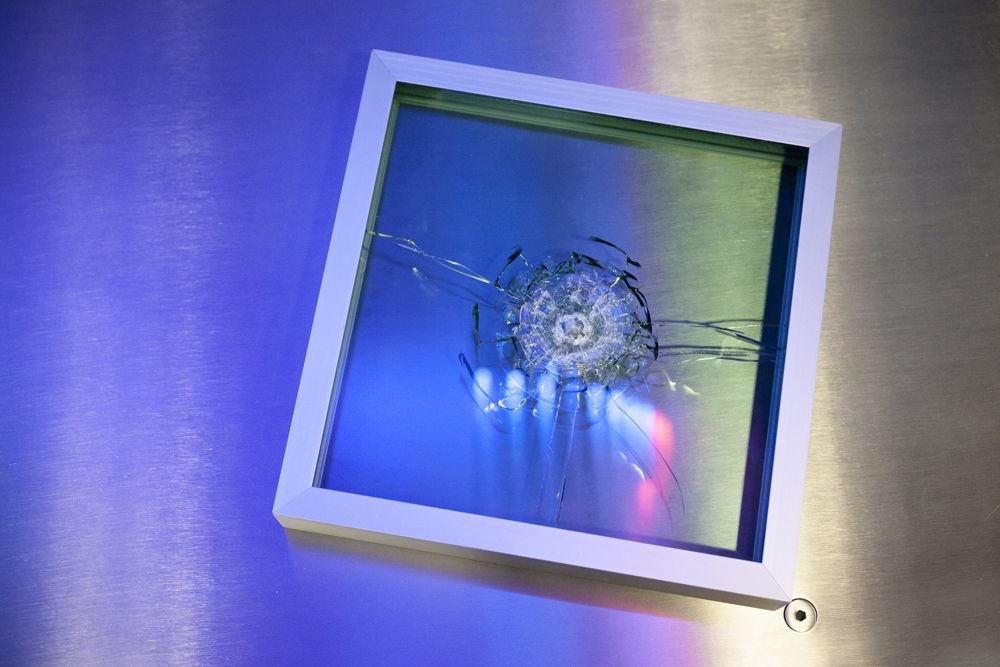 The pillars for collaboration
In the 25 years that SKS has been serving Glaston's production plant in Tampere, the two companies have become close partners. Close contact, mutual trust and shared commitment to constant improvement are the pillars for long-standing collaboration.
- The human relationship and the way we work are crucial. We talk in langugage we both understand. When I work with SKS it's more like talking with friends. It's informal and comfortable. We have constructive discussions every week or month about what can be done next and what we need to achieve, Glaston continues.


Read more about Glaston